Copyright: domain
The clock is ticking for first-home buyers to get on the property ladder with the help of government incentives, with a raft of support measures to expire in the coming months as property prices soar to new heights.
Slow lending approvals, strong buyer competition and rapidly rising prices mean first-home buyers need to act sooner rather than later to take advantage of some stimulus measures set to end, experts say.
HomeBuilder and additional building bonuses in some states and territories – which enabled first-home buyers to access up to $55,000 in cash grants — have already ended, with more coronavirus support measures, as well as other policies, scheduled to end by mid-year.
In Victoria, first-home buyers are flocking to the market to take advantage of a temporary stamp duty waiver on homes worth up to $1 million, said Melbourne buyer's agent Cate Bakos, president of the Real Estate Buyers Agents Association of Australia.
Buyers can access a 50 per cent duty discount on new homes and a 25 per cent discount for existing homes until June 30, after which first-home buyers can access existing exemptions and concession for homes worth up to $60,000 and $750,000 respectively.
A $20,000 grant for first-home buyers building or buying a new home in regional Victoria, in place since 2017, is also scheduled to end on June 30.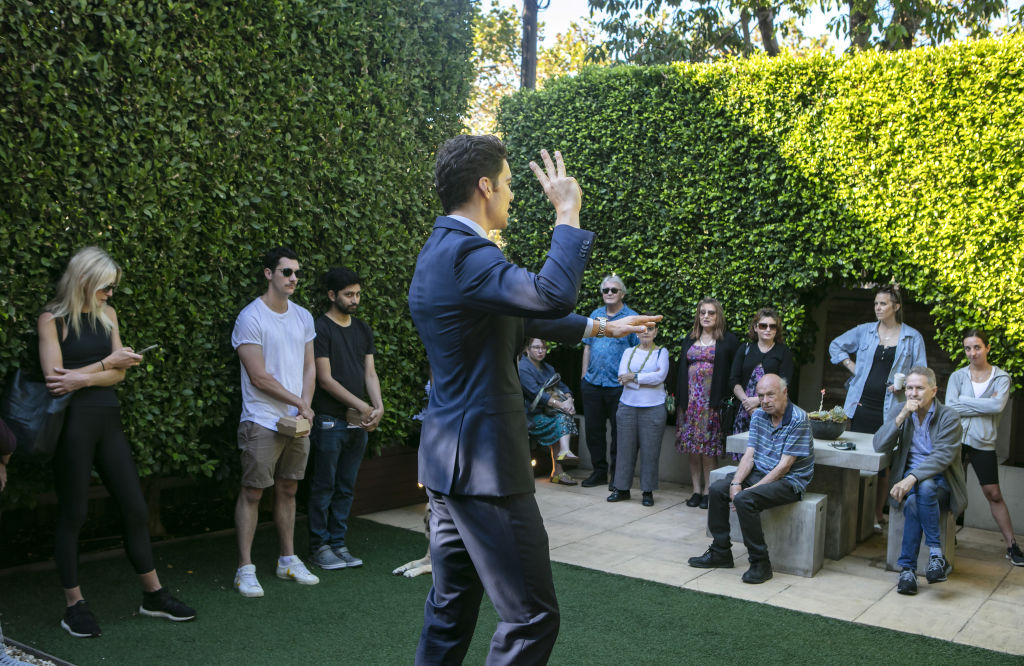 Ms Bakos said there had been strong demand from first-home buyers looking to spend just under $1 million, which could secure them a two or three-bedroom house.
"Buying between $900,000 and $1 million is really tough [right now]," Ms Bakos said, adding strong demand had also seen delays to loan approvals, with some buyers waiting up to two months to get financing sorted.
"You really need to be making the move if you think you want to buy with the waiver … you've got three months, and for anyone out there searching for a home and facing the reality of heightened competition, you need to allow at least six weeks to find [a home]."
First-home buyer numbers had been climbing since late last year, but there are early signs of a slowdown – with owner-occupier first-home buyer loan commitments down slightly in February, on ABS data, the first fall in nine months. While first-home buyer volumes remain high, the return of investors is also picking up speed.
Ms Bakos warned buyers keen to qualify for the waiver not to get carried away when competing for eligible homes, as they may only save less than $14,000 in duty. Strong competition for eligible properties had seen buyers overpay by tens of thousands of dollars when they would have been better off buying above the $1 million threshold.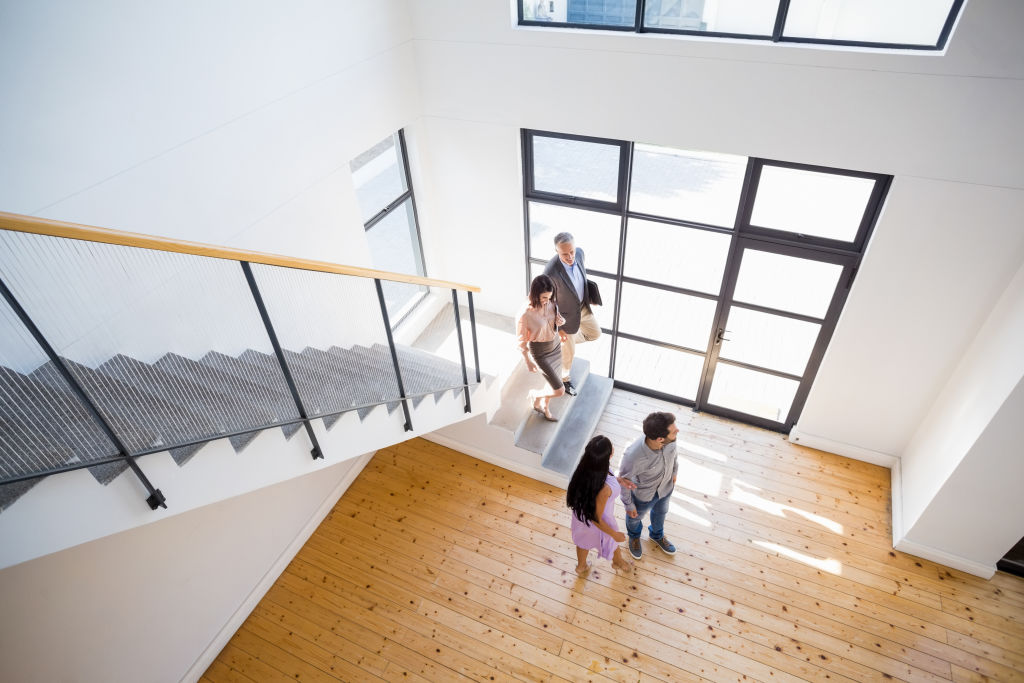 Sydney mortgage broker Rob Lees, of Mortgage Choice Blaxland, Penrith and Glenmore Park, has been seeing record volumes of first-home buyers but has noticed a bit of a slow down in recent weeks.
"The big challenge at the moment is just finding property … a lot of first home buyers are starting to feel like they're being priced out of the market, so there is a lot of frustration and disappointment," he said. "And a lot [of pre-approvals] are expiring because people can't find a property in time."
He added first-home buyers were also facing 'horrid' wait times on pre-approvals, with the big banks typically taking more than 10 business days to get to an initial assessment.
Aspiring homeowners in NSW only have a few months left to access an extension of stamp duty exemptions — which saw the price cap on new builds lift from $650,000 to $800,000 — which ends on July 31.
But a price mismatch meant interest in the extension appeared limited, with Mr Lees noting the price cap was still too low for new homes in the inner and middle-ring suburbs, while first-home buyers in the outer suburbs were typically looking at a lower price point, Mr Lees said.
However, there had been strong interest in the First Home Loan Deposit Scheme, which allows first-home buyers to purchase with as little as a 5 per cent deposit. The scheme, launched last year, was used by about two-thirds of Mr Lees' first-home buyer clients in recent months.
Only 430 of the scheme spots that can be used for established properties remain, according to government figures.
Those who miss out on the remaining spots for established homes will have to wait until July when another 10,000 scheme places will be released for the new financial year.
Sydney-based buyers' agent Nick Viner, of Buyer's Domain, said first-home buyers had well and truly come out of the woodwork, but noted assistance schemes were not front of mind for clients in inner and middle suburbs, who had budgets ranging from $800,000 to $1.5 million for entry-level homes.
Rapid price gains created a fear of missing out, Mr Viner said, but would likely fizzle out as more properties hit the market, with homeowners were encouraged by the strong selling conditions.
While first-home buyers had been fuelling strong competition, they could increasingly find themselves competing against investors, who were returning to the unit market to take advantage of the large price gap between houses and apartments, he said.
Elsewhere, house hunters are running out of time to take advantage of a home-owner discount that offers Northern Territory buyers up to $18,601 off stamp duty and is due to end mid-year.
Duty exemptions and concessions announced for new properties in the ACT amid the pandemic will end on June 30, and an off-the-plan duty rebate scheme in Western Australia will end in October.